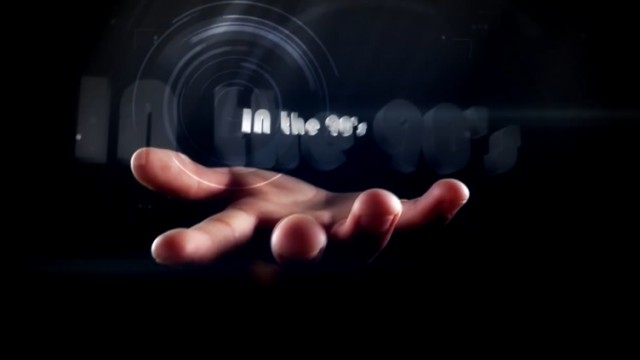 197 Views1 Comments0 Likes
Tracklist: DJ Panduro - Intro Italobrothers - This Is Night Life Snoop Dogg vs. David Guetta - Sweat Arash feat. Sean Paul - She Makes Me Go PH Electro - Run Away DJ Bobo feat. Manu-L - Somebody Dance With Me D...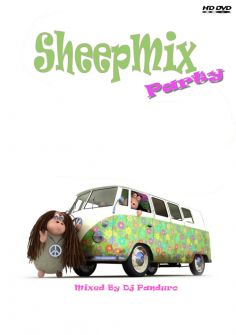 564 Views0 Comments0 Likes
Tracklist: 1.Intro 2.Kaoma - Lambada 3.Pet Shop Boys - Always On My Mind 4.Boney M - Daddy Cool 5.Dr. Alban - Sing Hallelujah 6.Mory Kante - Ye Ke Ye Ke 7.Duran Duran - The Wild Boys 8.Captain Hollyw...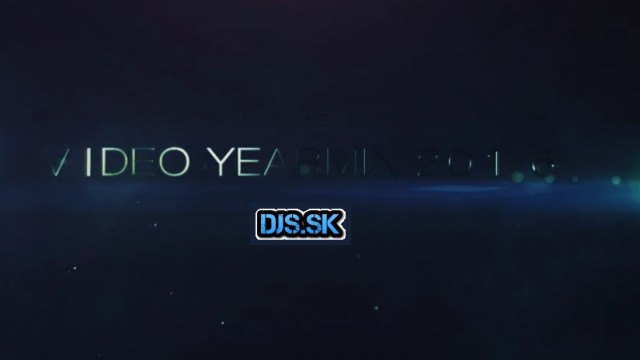 2.64K Views0 Comments0 Likes