Tag:
BY Vdj GIANNIS AVGOUSTINAKIS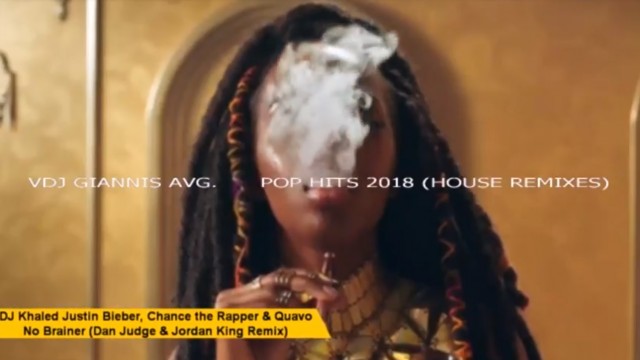 214 Views0 Comments0 Likes
TRACKLIST 1. DJ Khaled Justin Bieber, Chance the Rapper & Quavo - No Brainer (Dan Judge & Jordan King Remix) 2. Taylor Swift - Delicate (Dark Intensity Remix) 3. Dua Lipa - IDGAF (MANDA Remix) 4. Liam Payne Rita O...

1.92K Views0 Comments0 Likes
TRACKLIST: (PART1.Regge,pop,disco classic70's 80's 90's 00's hits.Low to up tempo dance & funky house club video remixes). 1. DREADLOCK HOLIDAY - 10CC(DJ.S) 2. Bob Marley - Could you be love -dj k mell Reggaeto...